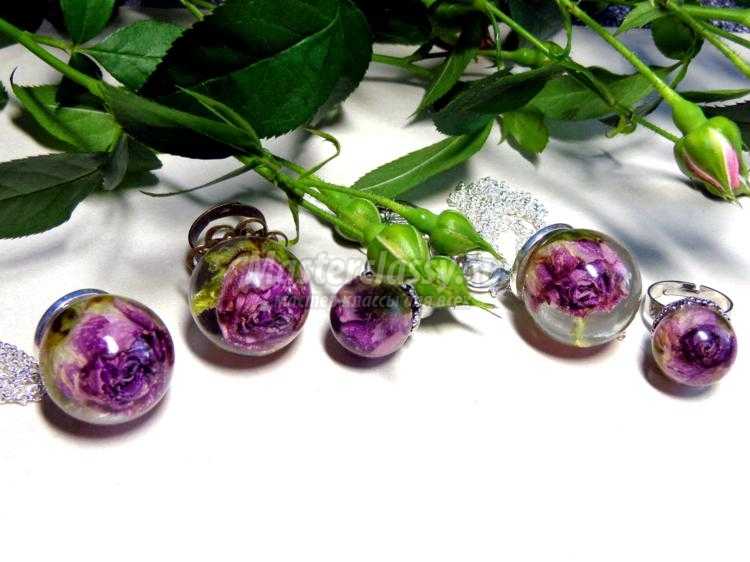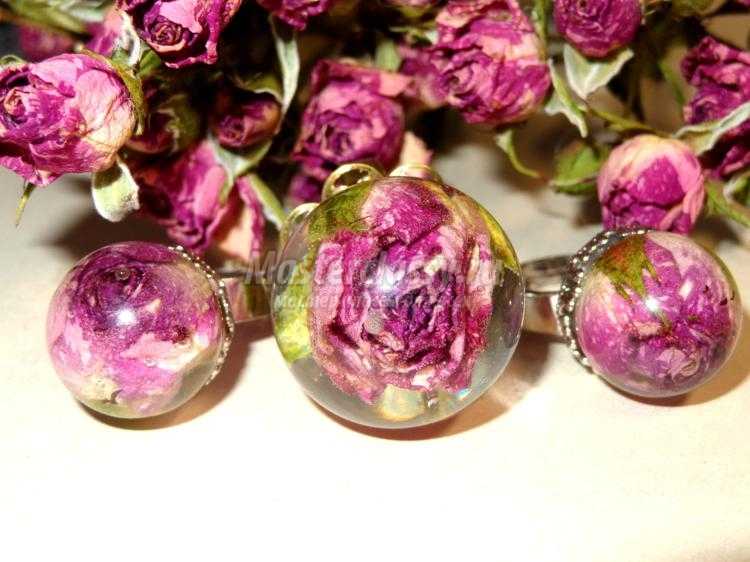 You need:
dried flowers (never use fresh flowers!)
silicone molds for epoxy resin
epoxy resin
gloves
plastic glasses, sticks
Such molds and dried flowers you can buy in our shops (press the picture to enter the shop)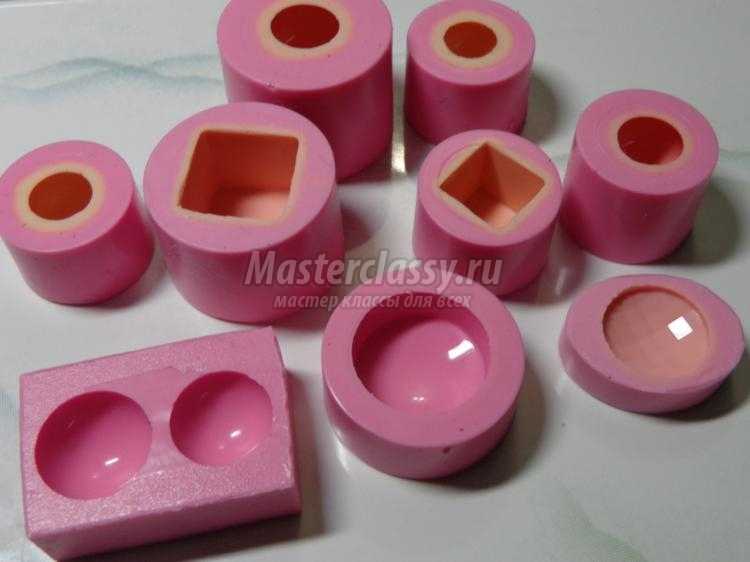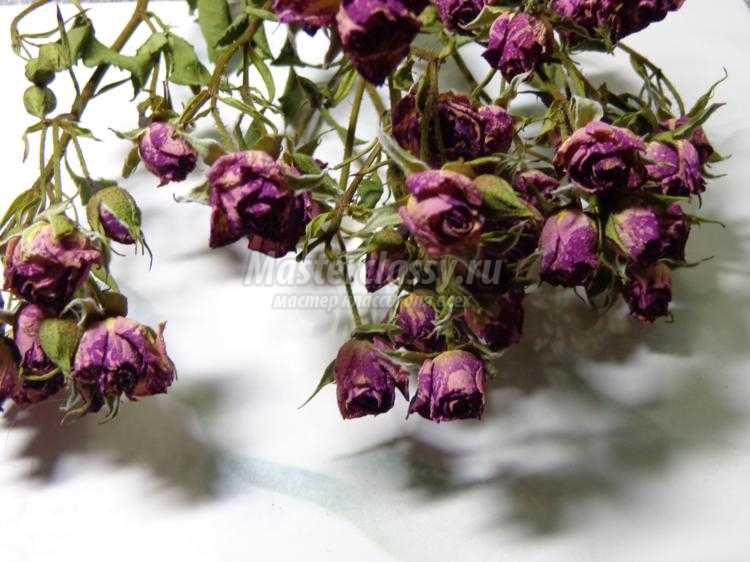 Mix epoxy resin according to instruction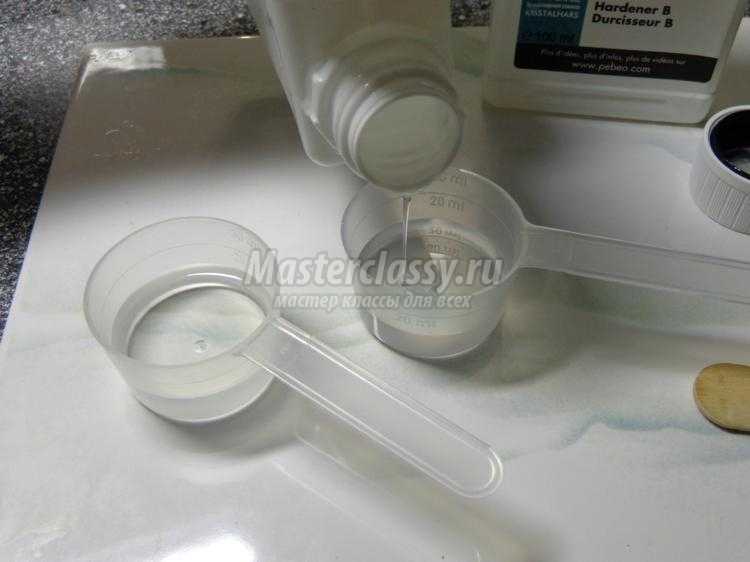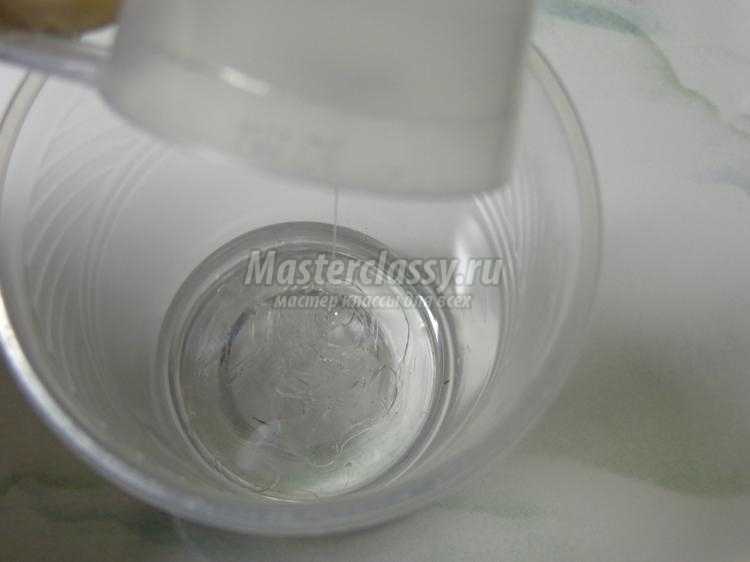 Wash and dry silicone molds before usage. Fill the half of the mold with epoxy resin, put flowers as it shown on pictures.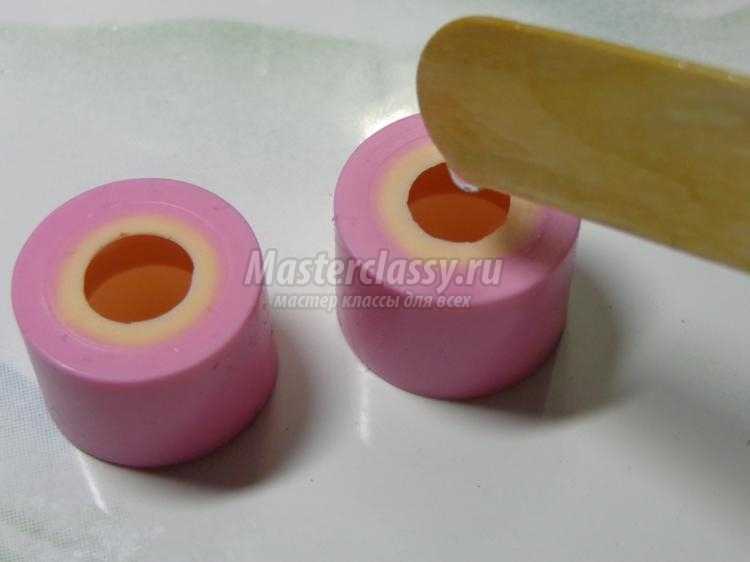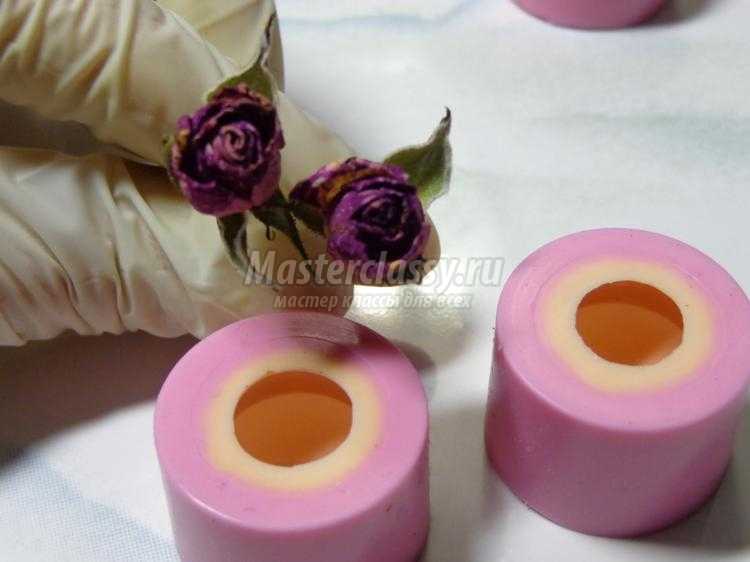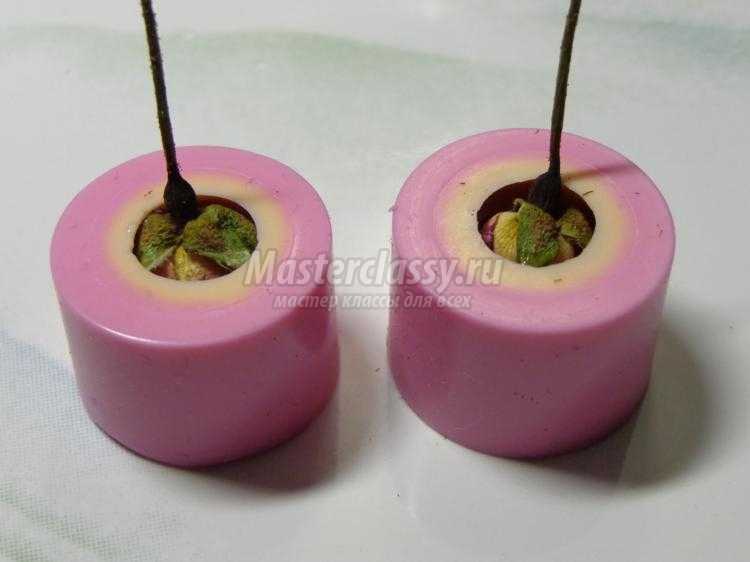 Fill the mold with epoxy resin to the top. After hardening it'll settle, so put a little bit more.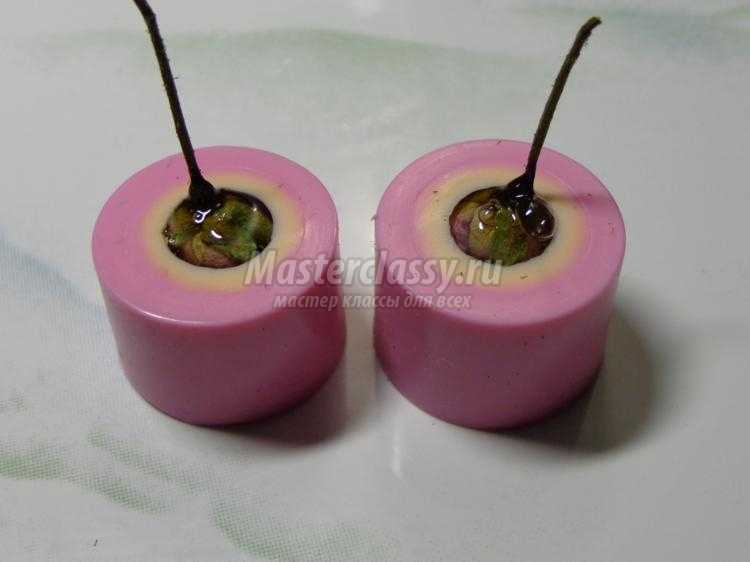 Put the filled mold in some warm place for 24 hours (or more) till complete hardening. It's easy to take jewellry out under running water.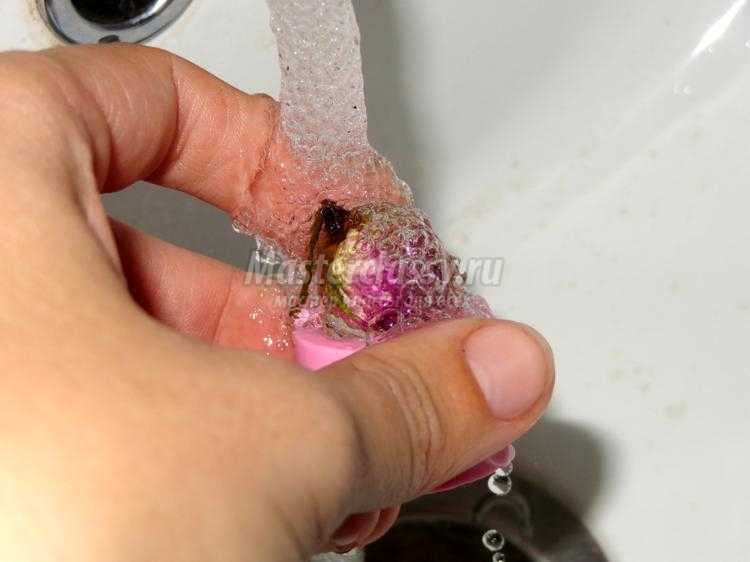 Polish your jewellry, but only that side, which wasn't covered with mold.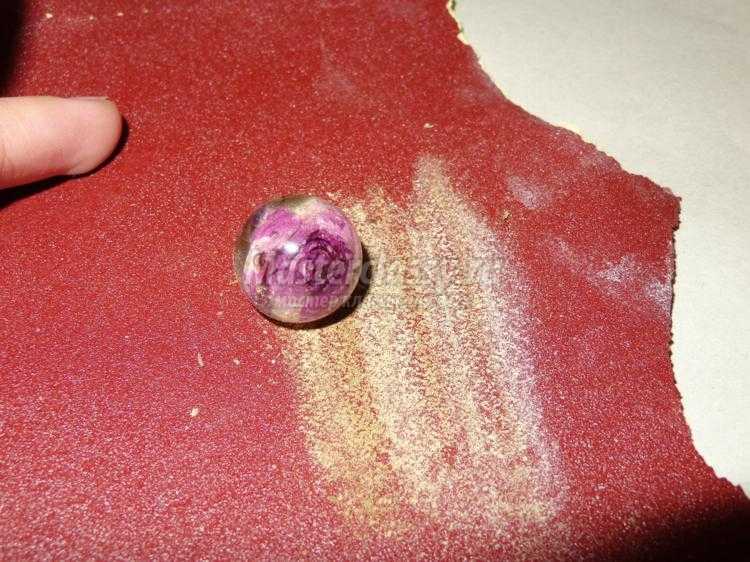 Examples of jewellry with spheres.